Holiday Open House
---
2020 holiday open house has been reschedlued to november 19-21!
be sure to check back frequently for updates!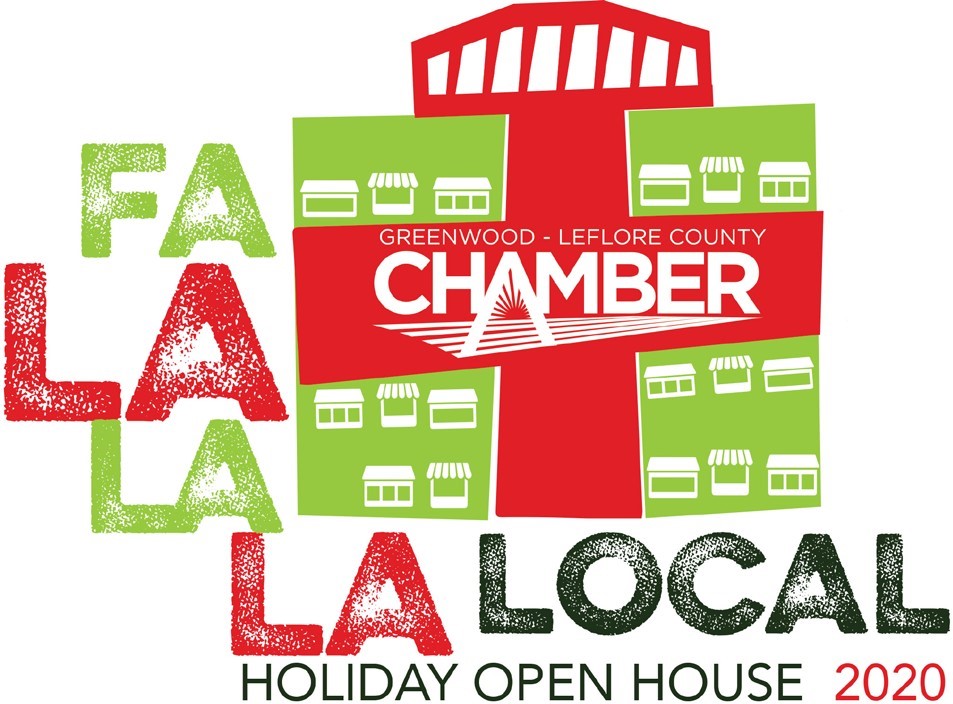 2020 HOLIDAY OPEN HOUSE GUIDELINES:
·Merchants:
75% capacity in your store at any given time (based on max occupancy per the local fire code). Your store must have a store monitor outside the door monitoring this during high traffic times (Thursday night).
Food samples must be pre-packaged individual items for grab and go. (Cups, individual containers, etc.) Have one designed person serving food and drink where possible.
Beverages must be pre-poured into disposable cups. Per city ordinance, everyone must wear a mask indoors.
Weather permitting, merchants may also display items for sale outdoors.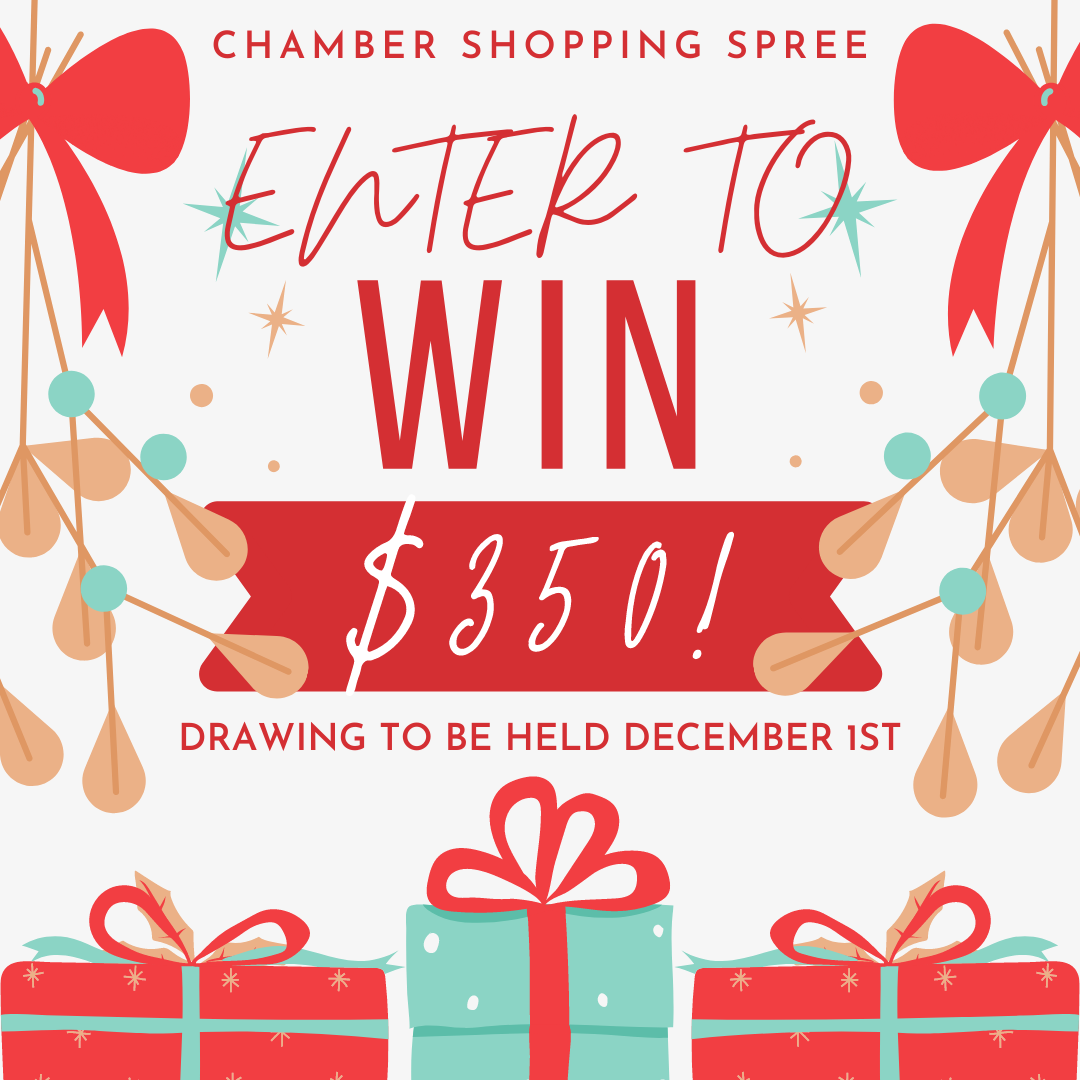 ·Carriage Rides: (5-8 p.m.)
Families ONLY may ride together. (Max 6)
·Santa Claus: (5:30-7:30 p.m.)
Santa Claus will be stationed at the Drive Through Window at the Bank of Commerce in the alley off Howard Street for walk-up visits. Children may give their letters to Santa through the window slot, and he will give each child a candy cane. (We will also arrange for Santa to appear at the Bank of Commerce on Park Avenue at a later date!)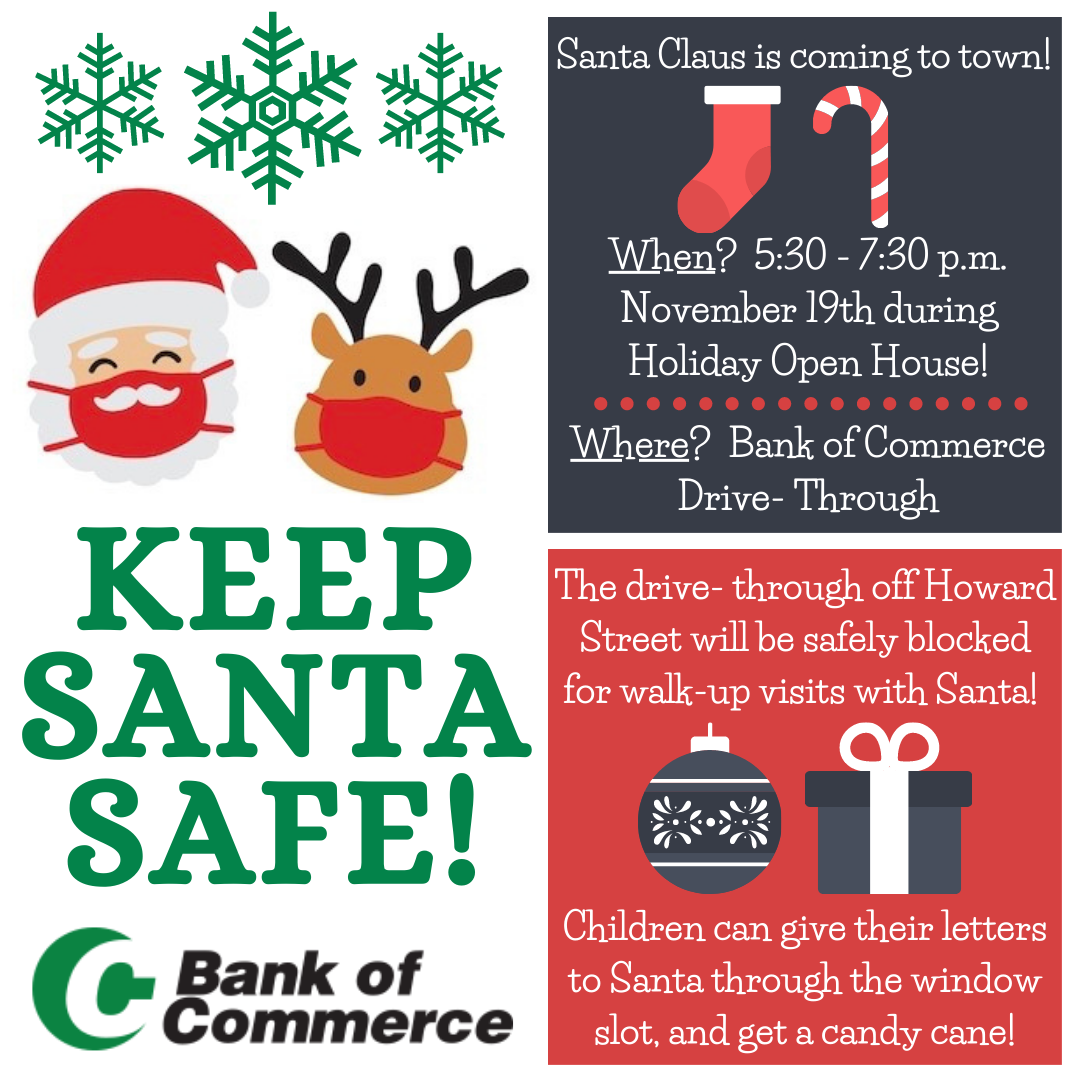 ·NO TROLLEY THIS YEAR
2020 Participating Stores and Restaurants:
Smith and Company
The Delta Boutique
Mississippi Gift Company
Monograms & More
Lynbar Jewelers
Fincher's
Howard & Marsh
Painting With Friends
Conerly's
Greenwood Drugs
Viking Cooking School
Turnrow Books
The Alluvian Spa
The Vine Bistro
Delta Roots Takery
No Way Jose
La Terazza
Goldberg's
Crystal Grill
Giardina's
What's Cooking
Leflore Ace Hardware
Delta Emporium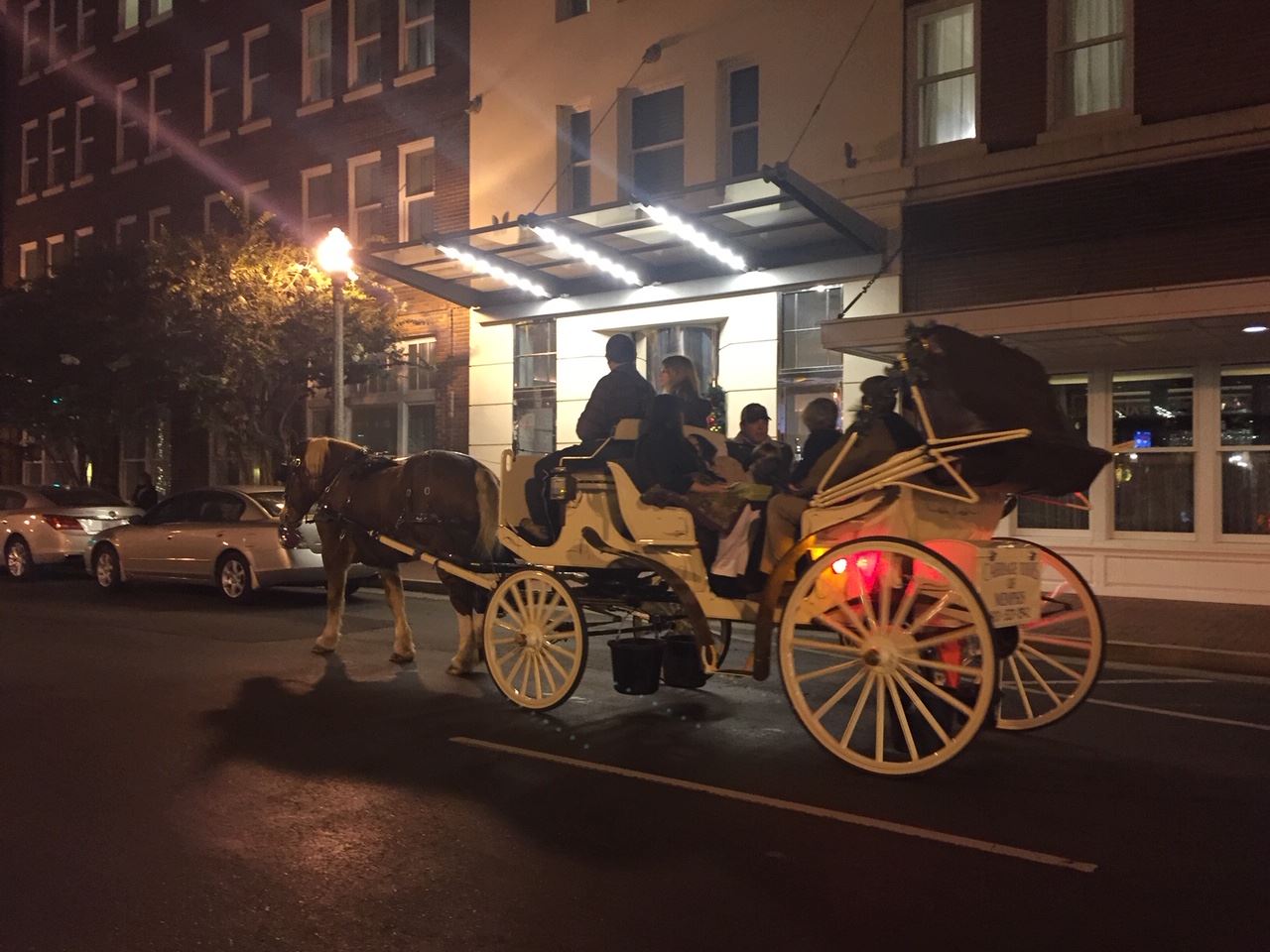 Add to Report
View Report
As you navigate our website, you can use the "Add Page to Report" button to add any page or property to a custom report that you can print out or save.