Golf Scramble
---
About the Scramble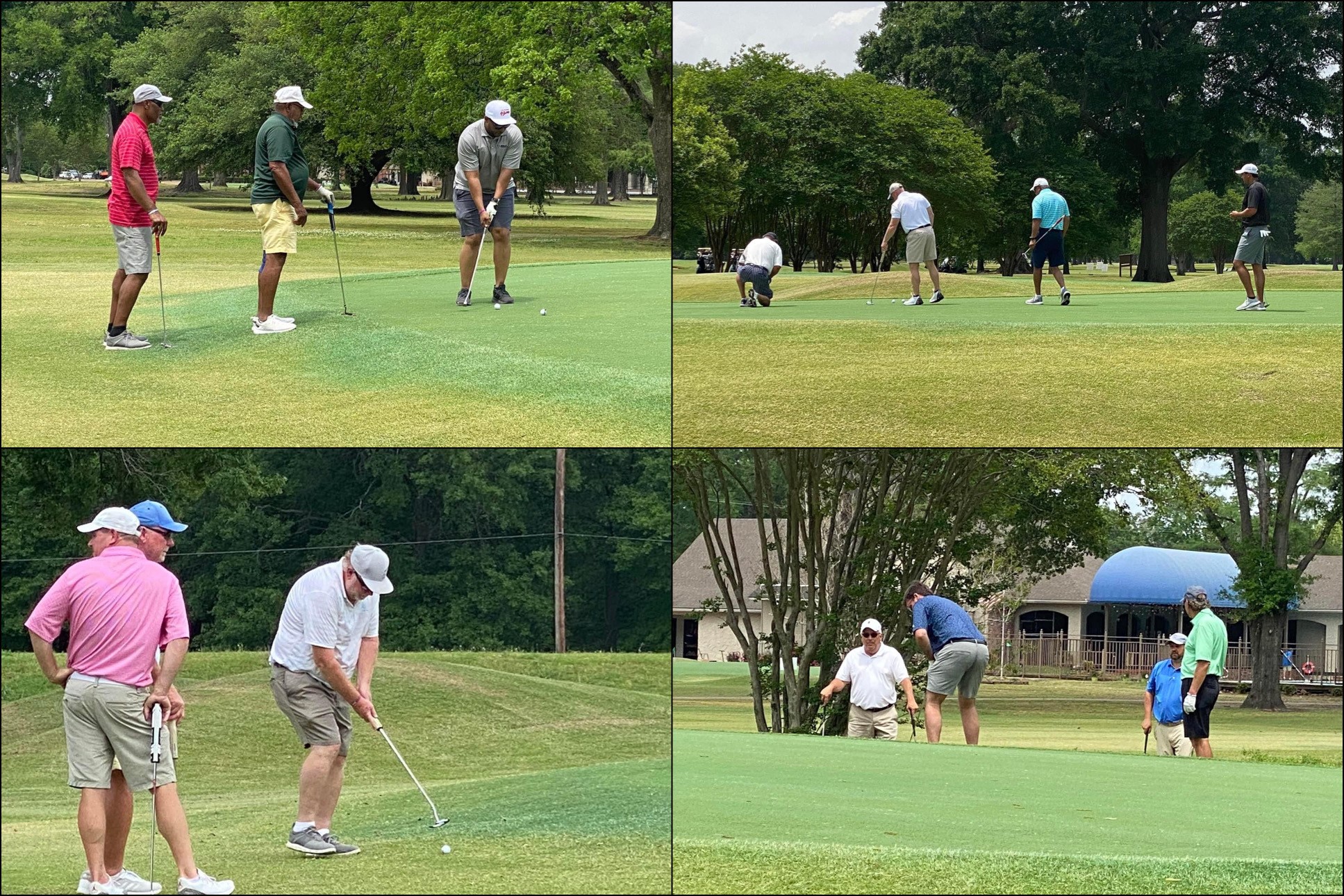 The Annual Chamber Golf Scramble is held in early May each year at the Greenwood Country Club. The event is a 4-man scramble and is open to anyone who enjoys golfing and spending a day out of the office! All proceeds from the annual scramble benefit the Chamber's YELL Youth Leadership Program.
Get the Team Entry and Sponsor Form HERE!
Contact
For more information about the Golf Scramble and to volunteer or sponsor this event, call us at (662) 453-4152.
Add to Report
View Report
As you navigate our website, you can use the "Add Page to Report" button to add any page or property to a custom report that you can print out or save.