Member Testimonials
---
Quotes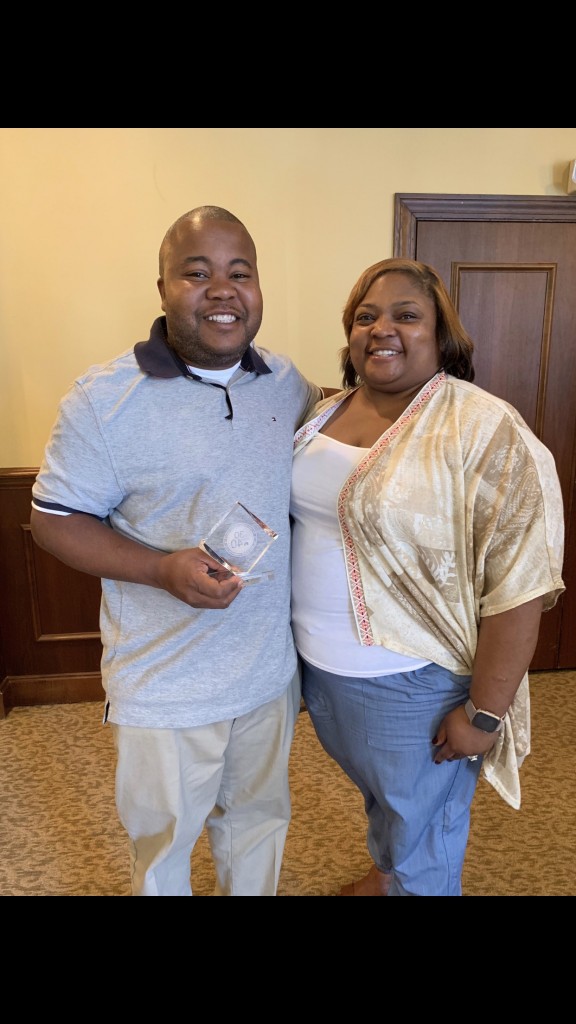 Kendrell and Tootie Drake
Owners, Drake's BBQ
The Greenwood Chamber of Commerce has been a great asset to our business. I'm a proud member and they work hand & hand with the local businesses in Greenwood to promote us and help us grow our business. Any new business coming to Greenwood I highly recommend becoming a member!
---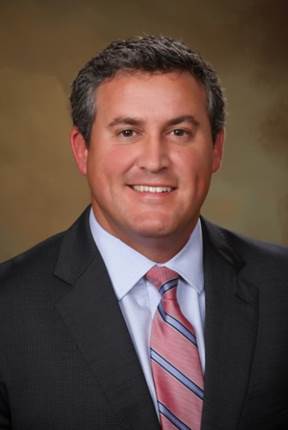 Hank Reichle
President, Staplcotn
The Greenwood-Leflore Chamber of Commerce is where business, government and citizens collaborate to make our community better in many ways, one being an improved life experience for all of us. Most people probably do not realize that many of the events that have become part of the identity of our community are Chamber of Commerce productions. The Roy Martin Delta Band Festival, Bikes Blues and Bayous, Stars and Stripes and 300 Oaks, to name just a few, are all events that not only bring revenues in for our area, but also provide enjoyment to our community. There are other notable events that take place that are not Chamber sponsored, but even in those cases the Chamber's staff, ambassadors and volunteers join with other organizations to help make them a success. Through the numerous events held each year, the Chamber offers our community an opportunity to socialize with one another and to demonstrate perhaps our most attractive quality - our hospitality. When I tell people where I'm from I often hear, "Oh, I love Greenwood." Some comments are about our fantastic restaurants and hotels, but, increasingly so, our events are mentioned. As a resident of Greenwood and a local employer that needs to attract talent to our town, I say a sincere thank you to the Chamber staff and its supporters. Without them, the quality of life here just wouldn't be the same.
---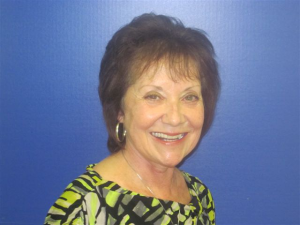 Betty Dubard
Co-owner, Dubard Realty
"Being a Chamber member for the past 30 years, I can attest to the impact our Chamber has had on my business and the quality of life on our community. We have one of the strongest Chambers I have encountered in my research of other areas. It shows how unified our business community is in making Greenwood the best place to work and live!"
---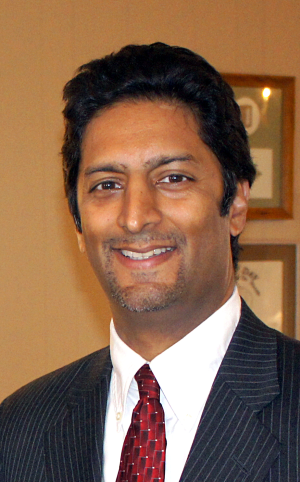 Suresh Chawla
Co-owner, Hampton Inn and Holiday Inn Express, Greenwood
"The Chamber's annual events bring in thousands of dollars of revenues to our hotels annually. The business referrals from the Chamber bring in thousands more. Our chamber membership produces one heck of a Return on Investment!"
---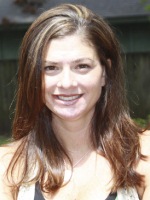 Shawn Hodges
Rooster's Crow Graphics and Marketing
"The Greenwood-Leflore Chamber of Commerce has a sincere desire to support and enhance local business. The dedicated staff and the benefits provided to Chamber members has resulted in a direct increase in my business. Working from a home office presents a challenge because there is no storefront to advertise to the public. Joining the chamber has been a great way to increase awareness for what I do. Not only have they referred clients to me but they have use my design services as well for many chamber-sponsored events. I encourage everyone to join as its been one of the best decisions I have ever made!"
Add to Report
View Report
As you navigate our website, you can use the "Add Page to Report" button to add any page or property to a custom report that you can print out or save.