Awards & Recognition
---
Recognizing Outstanding Businesses
Each year, the Chamber recognizes outstanding businesses, volunteers and citizens for their success, dedication to excellence and leadership in the community.
Several awards and recognition are given at the Chamber's Annual Meeting/Taste of Greenwood celebration. They include:
Chamber Ambassador of the Year
Community Pride Award
Small Business of the Year
Big Business of the Year
Young Farmer of the Year
Leflore County Hall of Fame Award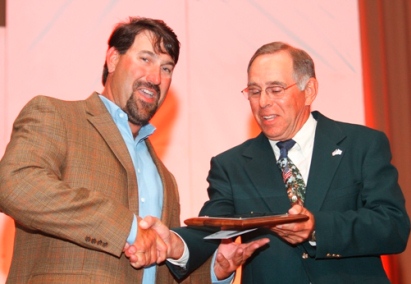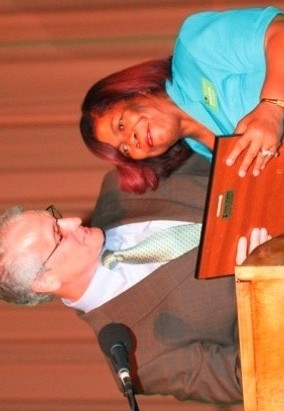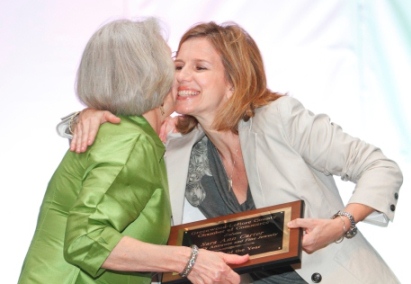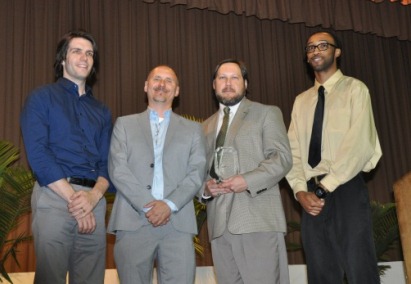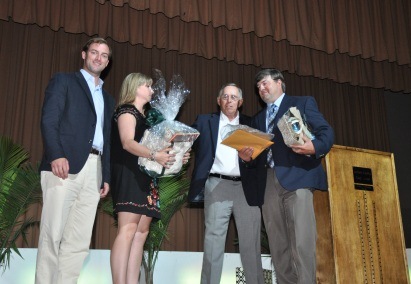 Add to Report
View Report
As you navigate our website, you can use the "Add Page to Report" button to add any page or property to a custom report that you can print out or save.