YELL Youth Leadership Program
---
Young Emerging Leaders of Leflore
YELL (Young Emerging Leaders of Leflore) is a comprehensive year-long leadership program for area high school juniors beginning in August and continuing through April. Those chosen for the program are exposed to the community and have the opportunity to participate in workshops, seminars, and activities pertaining to leadership, team-building, conflict resolution, diversity, problem-solving, job skills, and more.
The program is FREE. Students must have a 2.5 GPA and must show an interest and willingness in being a leader in their school and in their community. Two recommendations are required for the program. To learn more about the YELL program, CLICK HERE.
The YELL program begins in September. The deadline for applications is June 15, 2023. Students may contact their school guidance counselor for an application or CLICK HERE.
Completed applications should be submitted to the Chamber of Commerce:
P.O. Box 848
Greenwood, MS, 38935
Fax: (662) 453.8003
For additional information, call the Chamber at (662) 453-4152.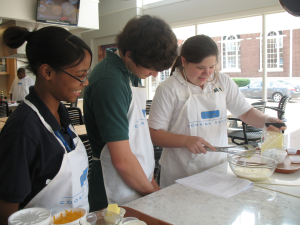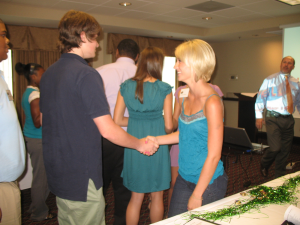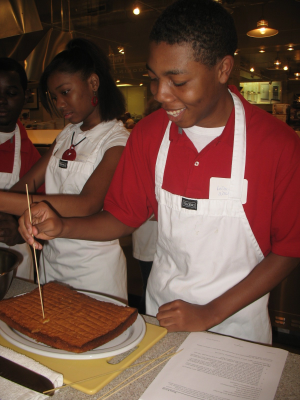 Add to Report
View Report
As you navigate our website, you can use the "Add Page to Report" button to add any page or property to a custom report that you can print out or save.